Black Grout On Real Penny Floor/Wall


This page (black grout on real penny floor/wall) is Part 3 of our sample installation project using pennies as tile. If you've just landed here from Google or another search engine, please start in Part 1 (covering a floor/wall with pennies).



There's not too much to say now but sit back and enjoy our work. As the old saying goes... 'a picture is worth a thousand words', we have a few thousand words for you. Let the pictures speak...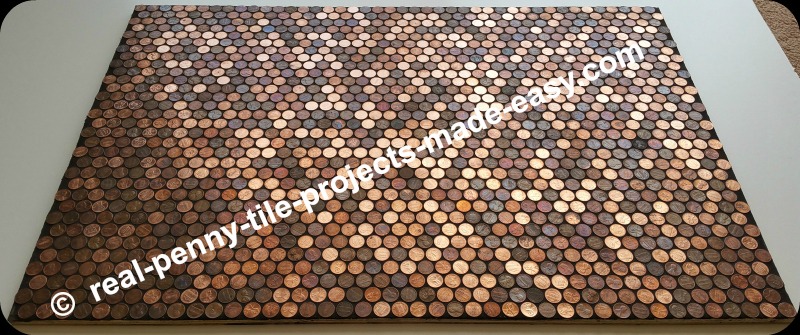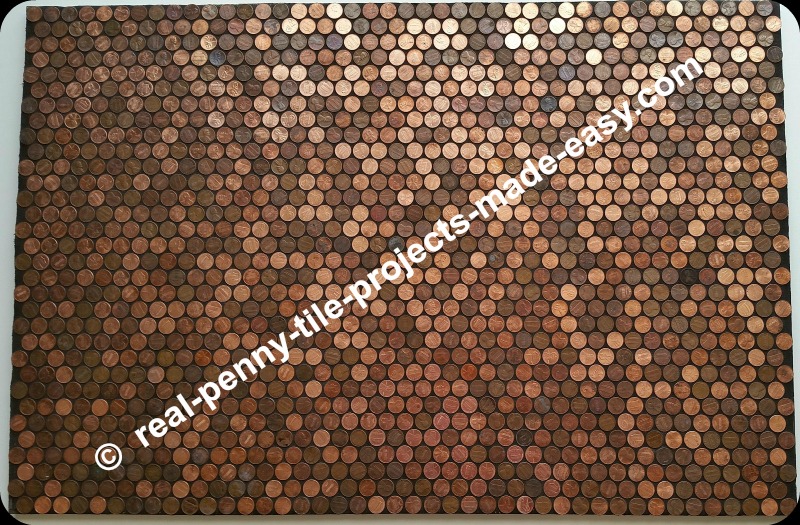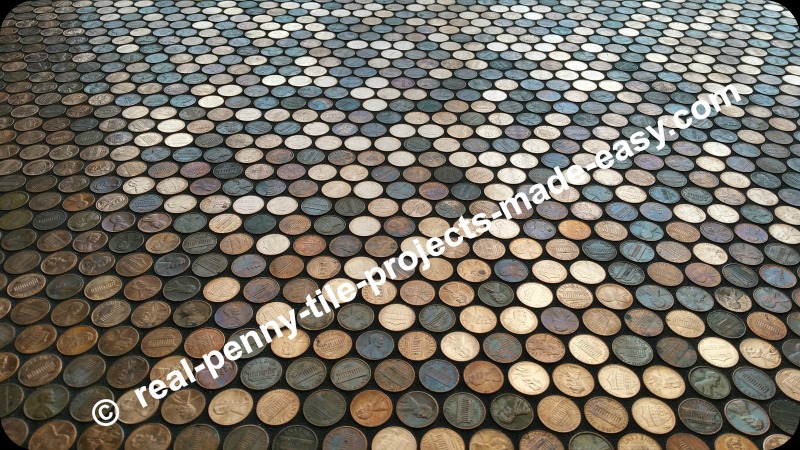 Black Grout on Real Penny Floor/Wall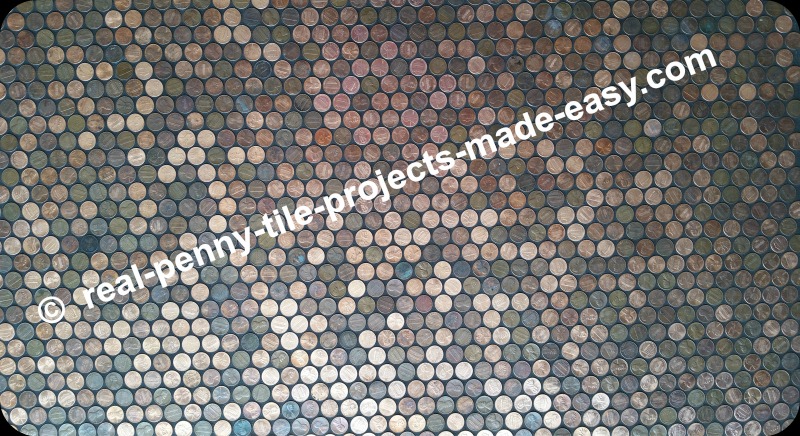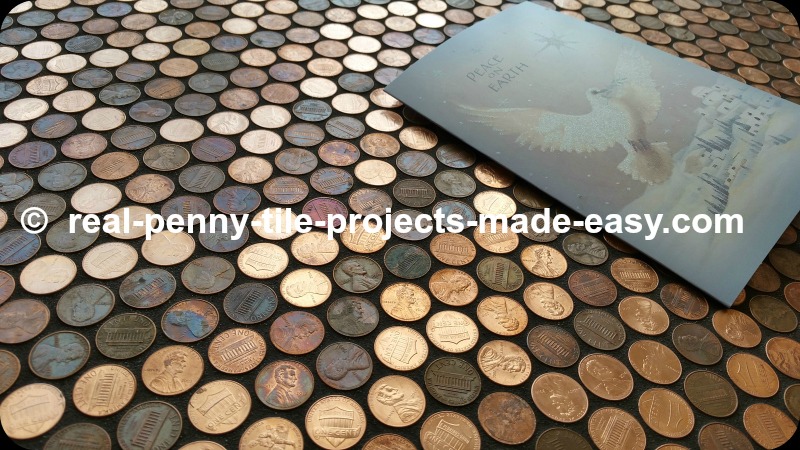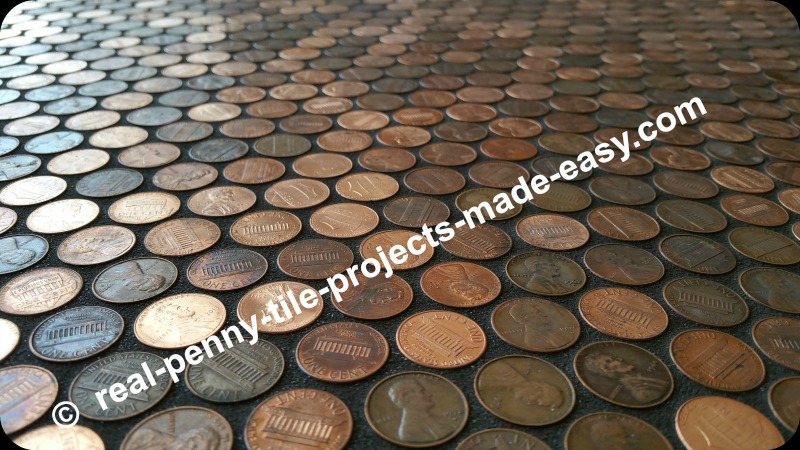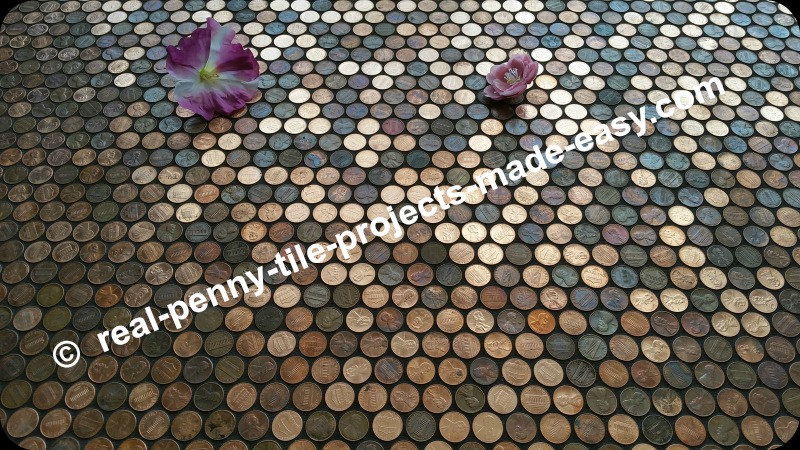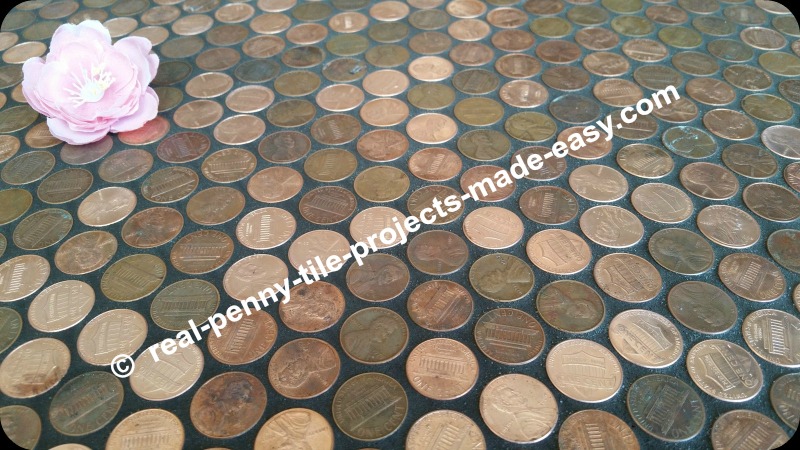 We hope you enjoyed the penny pictures and information provided in the 3 parts.


Planning your own penny project already?
We are one 

click

 away.